We like to think of ourselves as down-to-earth, straight-talking Kiwis who get a buzz out of helping business owners 'do the business'. That's how we started out back in 2007, and we're the same today.
As with all things business, it's about having a team that's on the same page, and at the risk of blowing our own trumpet, I think we've been pretty successful in that area. We're lucky to have a great team of expert IT enthusiasts who prefer to enable great outcomes from smart IT, rather than just 'talking the tech'.
At the end of the day, when you're working with an IT partner you need to know three things: (1) they're expert at what they do, (2) they get your business goals and how IT can help make those happen, and (3) they'll be there when you need them – no ifs, buts or maybes.
That's what you can expect from the team at Userfriendly Computing. That, and a healthy dose of good humour and a good old-fashioned focus on relationship.
​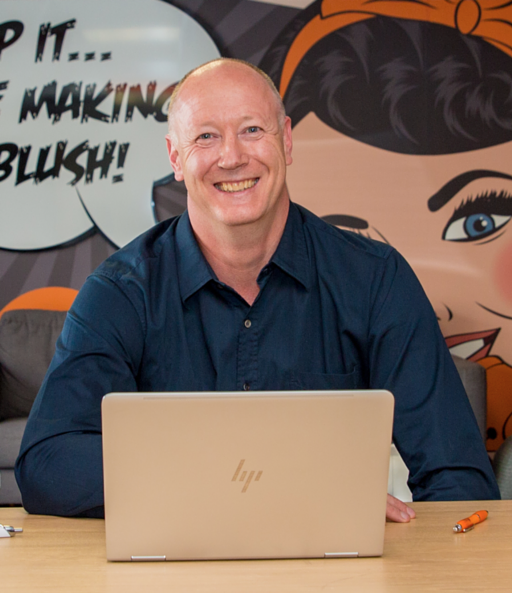 Aragorn
Urquhart
Managing Director & Computer Whisperer
Join Aragorn in his fight to raise money for
Conductive Education Canterbury
​
How you can help:
Donate items that can be auctioned at a special event in October. And then come to the auction and buy up LARGE!!!
Purchase a table (or seat) and come along on the night to support all the contenders.
Share this with as many people as you can, so we can give everyone the opportunity to get involved in helping this great charity.
​